Preparations to ensure the flow of traffic and safety measures for foreign delegates attending the 35th ASEAN Summit and Related Summits are now well rehearsed. National flags, signs and banners are prominently displayed around Impact Muang Thong Thani, the main venue of the summits.
The event's opening ceremony will be held at the Grand Diamond Ballroom on November 2, while related meetings will take place at the Sapphire function rooms and IMPACT Forum Hall 4. The lighting system has already been installed and fully tested at the venue.
The Media Center is located at Challenger Hall 3. Members of the Thai and foreign media are required to wear the press badges provided by the Ministry of Foreign Affairs. Security personnel will scan their badges before they are permitted to enter the venue.
Police and security officers are to conduct strict security checks on all individuals and vehicles entering the venue. Alternate routes around IMPACT Muang Thong Thani have been prepared for commuters to avoid traffic congestion.
The Defense Council meeting, chaired by Prime Minister and Defense Minister, Gen. Prayut Chan-o-cha, has ordered the armed forces to provide full security during the summits and to coordinate with the Ministry of Foreign Affairs to ensure the safety of foreign guests.
The Ministry of Foreign Affairs is to present souvenirs to leaders of the ASEAN member states and their spouses. The gifts include celadon vases from Nakhon Pathom province, handcrafted silver garlands from Nakhon Panom province, contemporary handbags from Nakhon Si Thammarat province and scarves made from Thai silk and recycled plastic bottles.
Participants in the 35th ASEAN Summit and Related Summits will each receive a notebook bag made from vinyl and a bag with the ASEAN logo and the national flags of ASEAN member countries.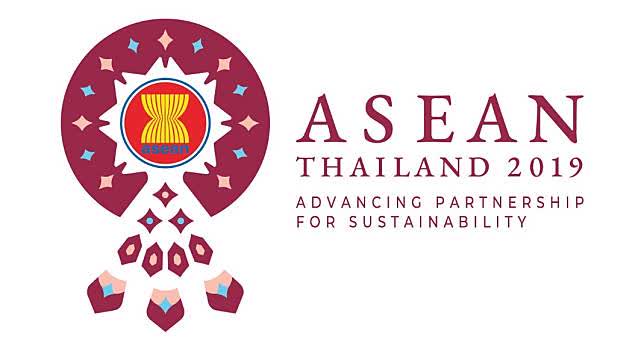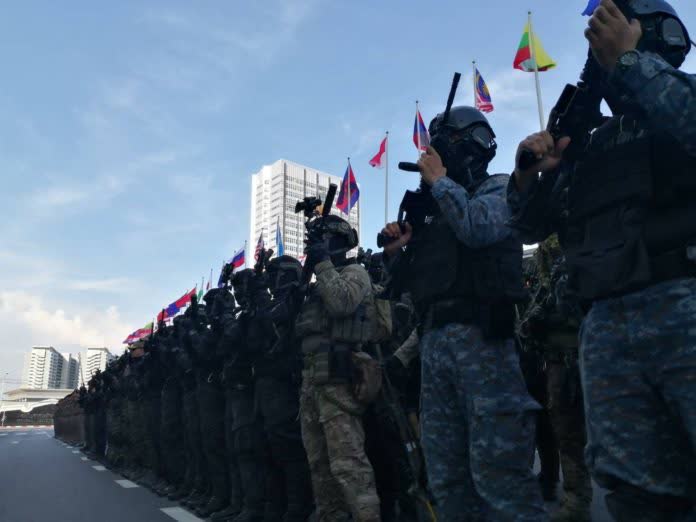 Information and Source
Reporter : Praphorn Praphornkul
Rewriter : Tarin Angskul
National News Bureau & Public Relations : http://thainews.prd.go.th