Tourism promotion campaigns such as "Chim Shop Chai – Eat, Shop, Spend" have received good feedback from the general public, despite complaints on the complexity of registration. The government yesterday approved another campaign to promote domestic tourism at year's end, with 100-baht tourism packages.
Deputy Government Spokesperson Traisulee Traisoranakul announced that the Cabinet had in a meeting yesterday approved a 116 million baht budget for a new domestic tourism promotion campaign "It's Time to Tour Thailand."
The campaign will offer 40,000 100-baht tourism packages from airlines, hotels, and shops. Eligible customers are required to register via the Tourism Authority of Thailand's official LINE account. The packages will be released 10,000 at a time, targeting the Generation X and Generation Y population and those with medium purchasing power.
In addition, special discounts and promotions will be offered on weekdays by airlines, shops, restaurants, spas, and museums, to promote more tourism activities outside the weekends. These offers will be valid until the end of 2019.
On issues related to the Chim Shop Chai campaign's registration, many applicants have complained regarding the difficulties encountered when authenticating themselves using facial recognition on "Pao Tang – Wallet" mobile app, requiring them to verify themselves in person using their ID card with officials, who may ask for other information in the verification process to ensure consistency with the answers they have previously submitted, such as the applicants' mobile phone number and selected provinces. After answering correctly, applicants are eligible for their 1,000 baht allowance immediately.
The Prime Minister Gen Prayut Chan-o-cha has asked the general public to understand the complexity of the registration process as the government must be careful with budget disbursement, thus applicants should respect and obey the regulations.
"The campaign is carefully controlled with the registration process. Reports are generated daily to see clear figures allowing the Ministry of Finance to make clarification. On inconveniences when spending the allowance, please understand there are some restrictions to government's money, as the government would be responsible for misuses. Therefore these measures have been put in place and should be respected. We should not spend carelessly, only for things we need."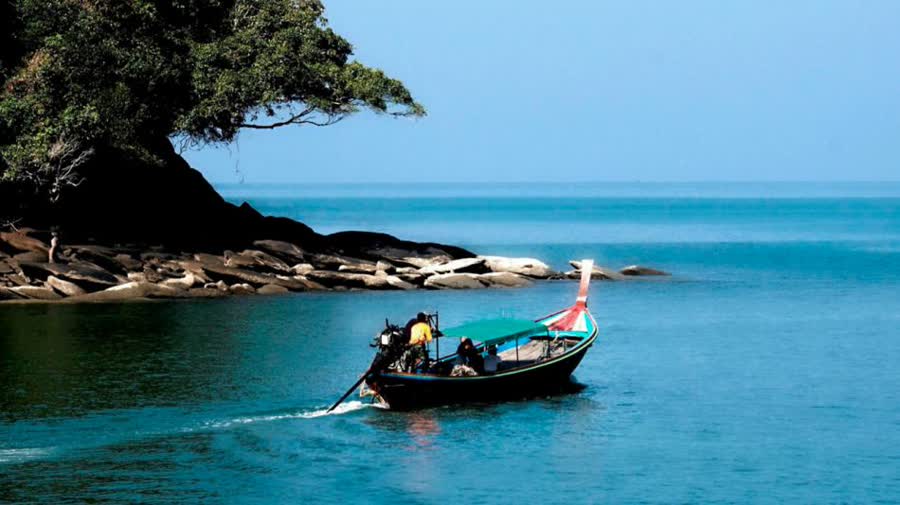 Information and Source
Reporter : Tanakorn Sangiam
Rewriter : Tarin Angskul
National News Bureau & Public Relations : http://thainews.prd.go.th